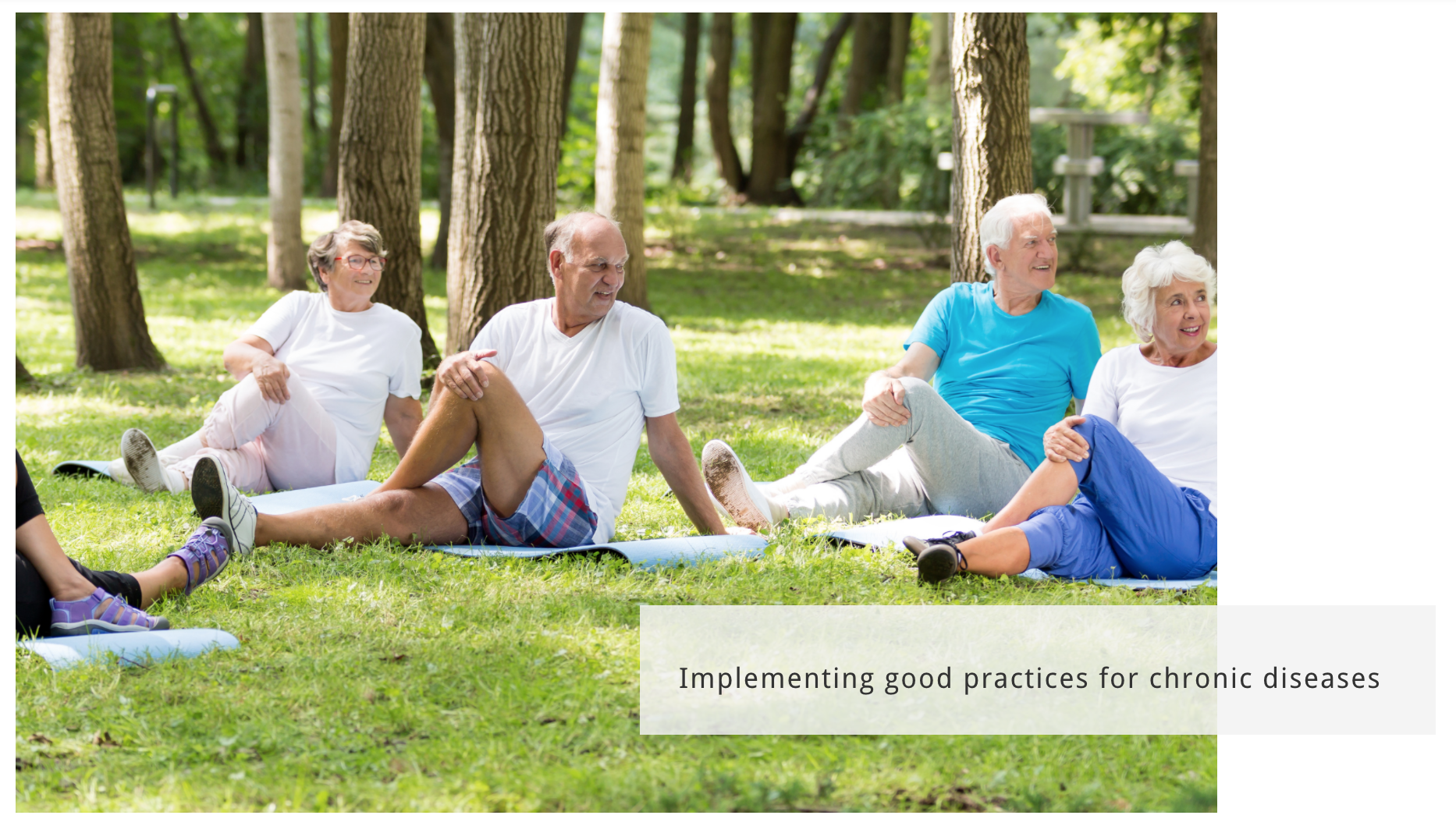 Welcome to the official website of two completed pan-European projects: CHRODIS (2014-2017) and CHRODIS PLUS (2017-2020) that brought together over 70 associated and collaborating partners from national and regional departments of health and research institutions representing 25 European countries.
Thanks for participating in our Conference!
Click here to browse the conference agenda and to watch the recordings from the conference.
Chrodis Plus key focus areas

Fostering the quality of care
Implementation of the JA-CHRODIS Quality Criteria and Recommendation Tool to improve the quality of care for people with chronic diseases.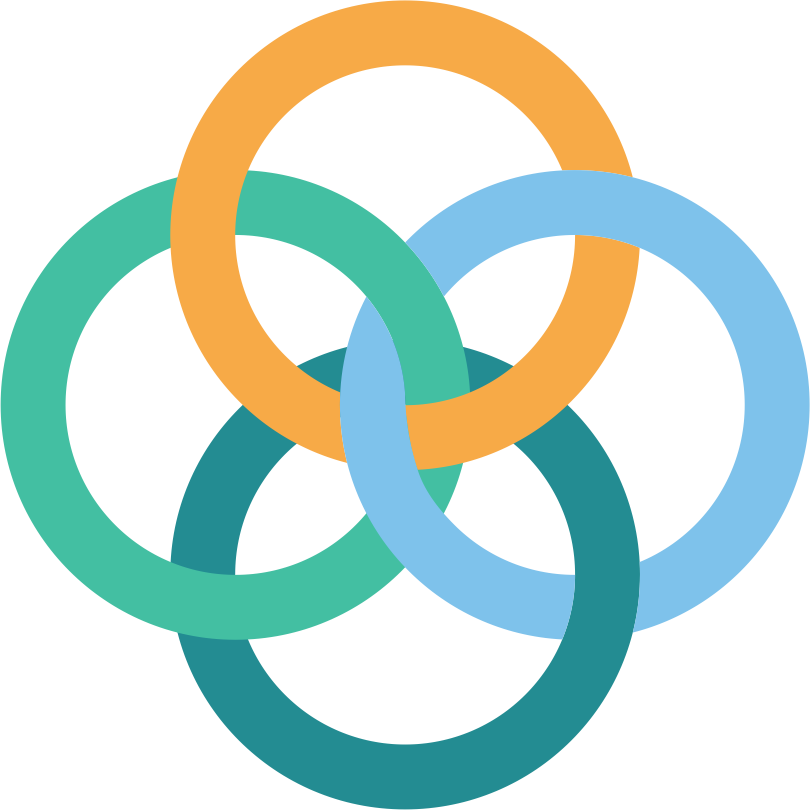 Employment and chronic diseases
Pilot implementation of best practices in the employment sector for people with CDs: a Training Tool for employers and the employment sector.