CHRODIS PLUS IS AN EU-LEVEL RESPONSE TO SUPPORT MEMBER STATES BY STEPPING UP TOGETHER TO SHARE BEST PRACTICES AND ALLEVIATE THE BURDEN OF CHRONIC DISEASES
In CHRODIS PLUS 42 partners, representing 21 European countries, collaborate to implement pilot projects and generate practical lessons in the field of chronic diseases
The Joint Action's duration is September 2017 – August 2020
GROUP LEADERS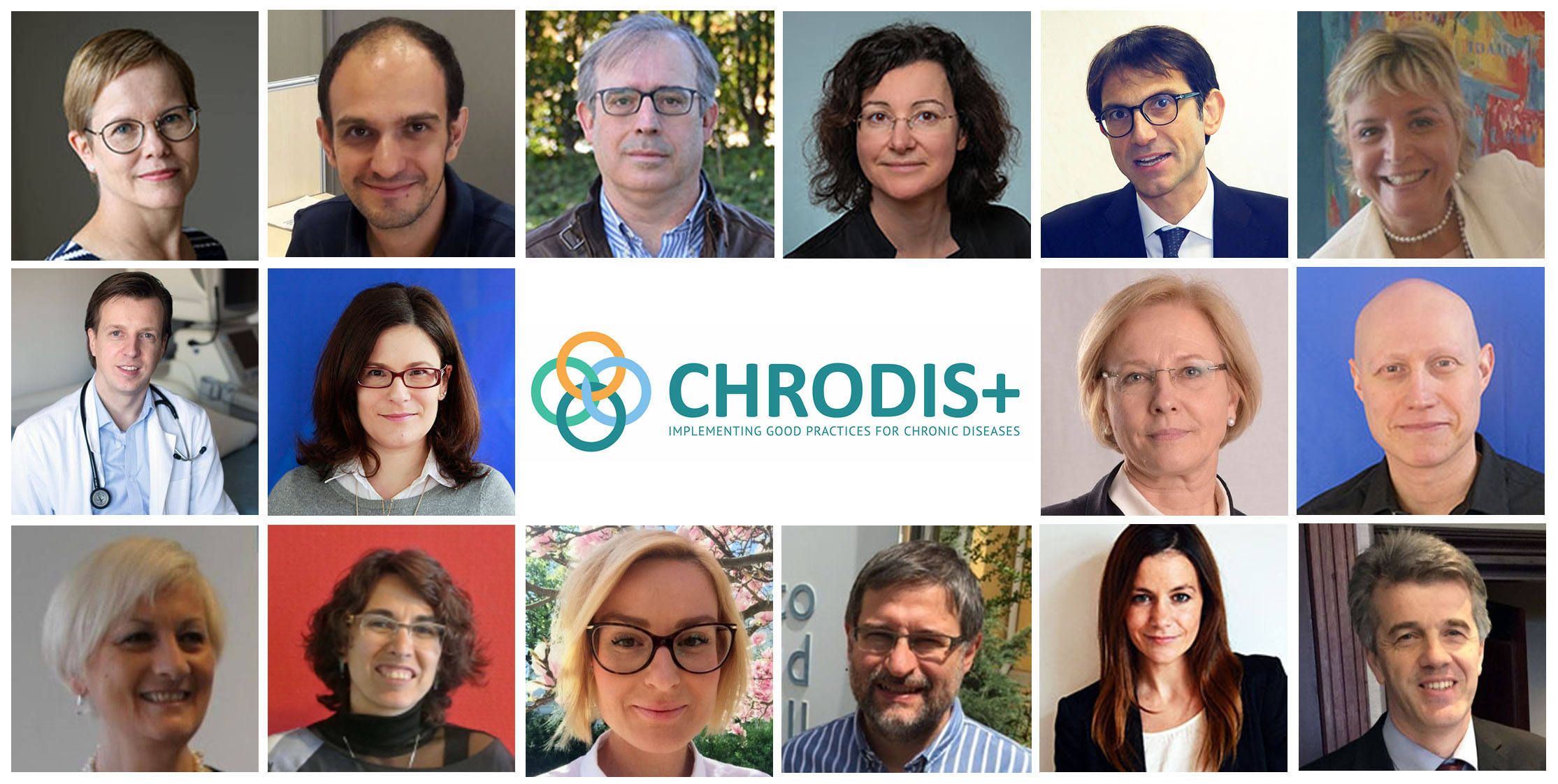 CHRODIS PLUS KEY FOCUS AREAS

Fostering the Quality of Care
Implementation of the JA-CHRODIS Quality Criteria and Recommendation Tool to improve the quality of care for people with chronic diseases

Employment
Pilot implementation of best practices in the employment sector for people with CDs: a Training Tool for employers and the employment sector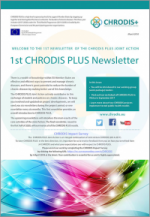 Dear Reader,
Welcome to the 1st Newsletter of CHRODIS PLUS Joint Action
There is a wealth of knowledge within EU Member States on effective and efficient ways to prevent and manage chronic diseases, and there is great potential to reduce the burden of chronic diseases by making better use of this knowledge.
CHRODIS PLUS Joint Action actively contributes to this exchange of models and policies on chronic diseases. To keep you involved and updated on project developments we will send you all together 6 newsletters during the project period, one newsletter every 6 months.
This first newsletter provides an overall introduction to CHRODIS PLUS. The upcoming newsletters will introduce the main results of the core activities of the Action.The final newsletter, issued in the first half of 2020, will summarise all the results of CHRODIS PLUS.
Please click here to read the 1st CHRODIS PLUS Newsletter