Join the CHRODIS PLUS Budapest Conference 2019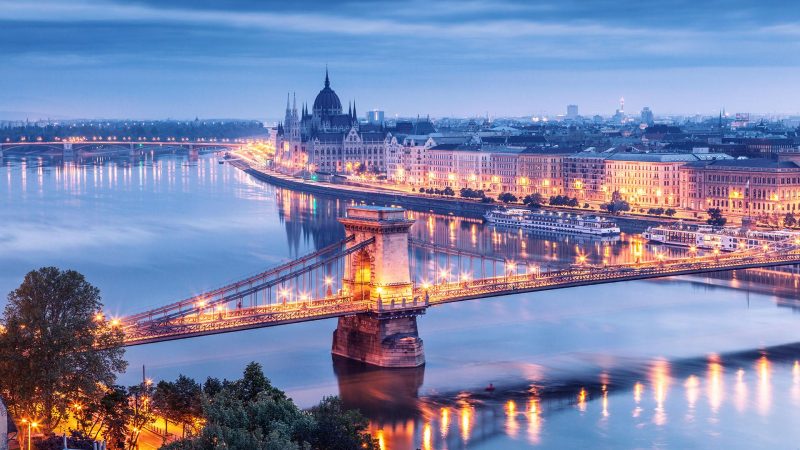 Conference dates: Starting at 14:00 on 14 May  2019 Tuesday and ending on 15th May 2019 Wednesday at 13.30.
Thanks for your interest in registering for the 14-15 May 2019 CHRODIS PLUS Conference open for all experts and health professionals interested in the CHRODIS PLUS project. Participation at this event is free of charge.
The topics covered by the CHRODIS PLUS conference will include:
Added value of a unique cross-country public health collaboration in Europe
Implementation of best practices/tools/policies on health promotion and disease prevention in EU countries
Common strategic framework for implementation
Transferability and sustainability of practices/tools/policies
Patient and other stakeholder views

Conference location: Hotel Benczur, Benczur street. 35, Budapest 1068-Hungary (Hotel website)
Pre-conference events
This page is also to register for the pre-Conference events:
Work Package Workshops on 13 May 

10:00-13:00: WP5 workshop

14:00-17:30: WP6, WP7 and WP8 workshops running in parallel

General Assembly in the morning of 14 May 9.00-14.00
These pre-conference events are organised for the partner organisations of CHRODIS PLUS including implementing organisations and associated partners.
13 May 2019 Monday morning 10.00 - 13.00 
WP5 - Health promotion & disease prevention Workshop
Objective of the workshop: discuss the enabling and hindering factors of the intra-and intersectoral collaboration with participants of WP5, 6, 7 and 8  and how this can strengthen health promotion and disease prevention activities in the healthcare and other sectors
Expected participants: WP5 partners and partners of WP6, WP7 and WP8 familiar with or working on intersectoral collaboration
13 May 2019 Monday afternoon 14.00 - 17.30
WP6 - Multimorbidity Care Model Workshop
Objective or the workshop: review the status of the implementation of the Multimorbidity Care Model at 5 locations, to assess possible problems raised during the implementation and to plan future WP activities. Activities performed by non-implementing partners will also be reviewed.
Expected participants: WP6 partners
WP7 - Fostering the quality of care Workshop 
Objective or the workshop: present and discuss the results of the first phase of the implementation activities, and to improve coordination and cooperation among partners.
Expected participants: WP7 partners
WP8 - Employment and chronic conditions Workshop
Objective or the workshop:  discuss in practice and in more detail how the piloting and evaluation of the CHRODIS PLUS Training Tool for Employers and the Toolkit for the Adaptation of the Workplace are going on, possible issues and their solutions
Expected participants: WP8 partners currently completing the interviews and partners piloting the Training Tool and the Toolkit. Also:  every CHRODIS+ partner interested in  the development and implementation of the WP8 Employment and NCDs Toolkit
REGISTRATION FORM
Please fill in the below registration form to register for these events.
HOTEL ROOM BOOKING
You may book your accommodation either in the Conference Hotel Benczur or in one of the nearby hotels, for example Mamaison Hotel Andrassy or Mirage Medic Hotel.
To book a room at the Conference Hotel Benczur:
If your organisation or travel agent pays the accommodation fee in advance, 

they may register a room directly with 

Hotel Benczur on info@hotelbenczur.hu 

by quoting the CHRODIS PLUS Conference booking number 168228 for a discounted price.

In case y

ou pay for your accommodation upon arrival at the conference, please follow the instructions in this hotel booking

form: chrodis-conference-hotel-booking-form
As May is a high season for conferences and tourism in Budapest, we recommend you to do your hotel booking at your earliest convenience.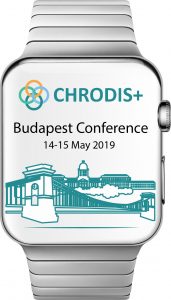 Come and share your experiences at this unique European Conference on chronic diseases
Click on the video to know more about Budapest