The main JA-CHRODIS target groups are (i) policy makers in Ministries of Health, (ii) health care professionals and health care managers and (iii) other interested stakeholders like care-givers, patients and researchers. JA-CHRODIS dissemination activities will ensure that these groups are aware of and engaged in the Joint Action, so that it can make a sustainable impact on policy making and in the prevention and more effective treatment of cardiovascular disease, stroke, type 2 diabetes and multimorbid conditions across the EU.
JA-CHRODIS will be communicated and disseminated via e.g. this website, a bi-yearly newsletter, publications and presentations and through social media channels. Dissemination is a horizontal activity that is a responsibility of all JA-CHRODIS associated and collaborating partners.
Further information on the JA-CHRODIS dissemination activities can be found in the JA-CHRODIS Communication Strategy. Our communication tools already developed are available here. For JA-CHRODIS partners, we have developed a guidance document for stakeholder mapping, which can be found here.
The report of our activities in 2014 can be downloaded here.
The report of our activities in 2015 is available here.
WP2 partner EIWH also aimed to maximise the results from JA-CHRODIS by reviewing the current methods and tools available to the various health professionals involved in the prevention, management and control of diabetes and who interact with patients at different times in this process. The results of the review are available in the report MyDiabet.es Pilot Research Project Results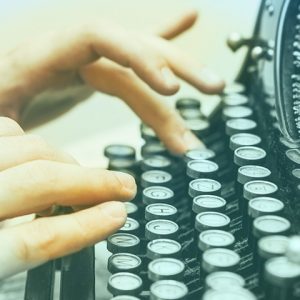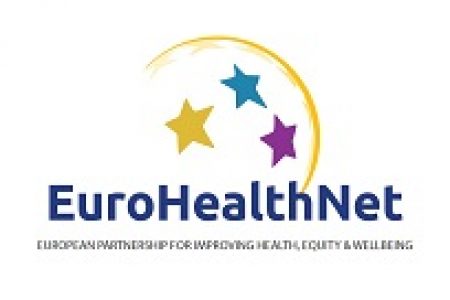 Associated Partners
Instituto de Salud Carlos III (ISCIII), Spain
Ministero della Salute (MINSAL), Italy
European Patients Forum (EPF), Belgium
European Institute of Womens Health (EIWH), Ireland
European Regional and Local Health Authorities (EUREGHA), Belgium
Collaborating Partners
Universidade de Coimbra, Portugal
Universitá di Napoli, Italy
WHO EURO, Denmark
European Medical Students' Association (EMSA)