Wellbeing at work is everybody's business
Invest in employees' wellbeing and participation ─ increase the prosperity of your organization!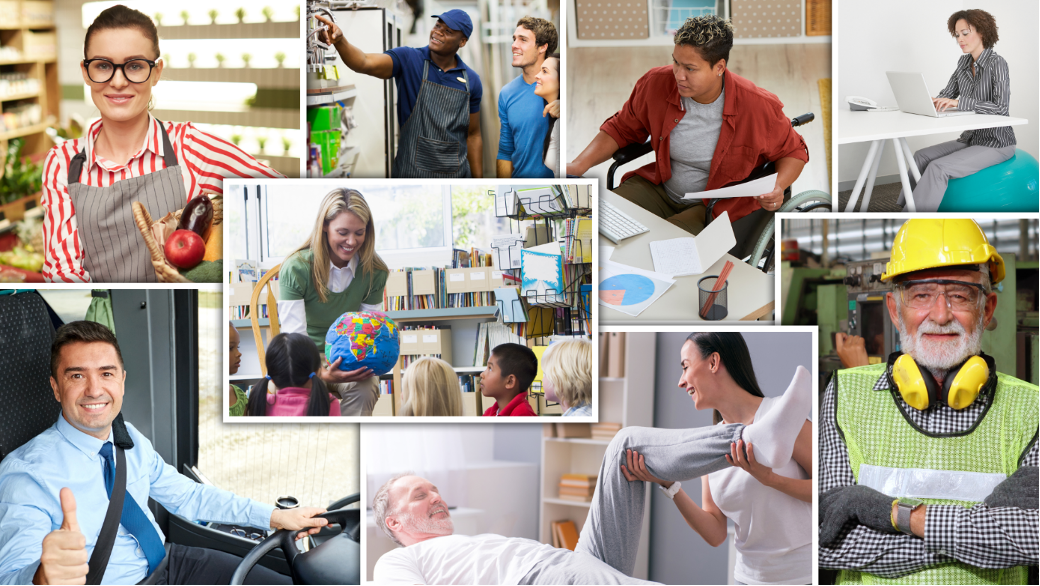 Wellbeing at work is everybody's business
Invest in employees' wellbeing and participation ─ increase the prosperity of your organisation!
18 partners from 11 EU countries worked together to develop and pilot the CHRODIS PLUS Workbox on Employment and Chronic Conditions that provides tools and ideas to:
measure, evaluate and strengthen the inclusiveness of workplaces and the work ability of employees with chronic conditions;
foster wellbeing, health, and work ability of all employees;
prevent the development of chronic diseases;
support employees to return to work after a sick leave;
help individuals with chronic health conditions to stay at work.
The Chrodis Plus Workbox consists of:
Click here to watch more of our videos.
More than
1 in 4 employees

in Europe reported suffering from a

long-standing illness

or health problem in 2018

And an 
even larger proportion is at risk

of developing health problems in the future. (Eurostat 2019)
How is your company reacting to the challenges of chronic diseases?
Complete the checklists and start taking action by employing the means of the Training Tool and the Toolkit!
Familiarise yourself with a few of the ideas below and download the full version above to get the entire picture!
Users say
We want to improve well-being at work of employees and to feel we work in a company which succeeds in taking care of this.

We are talking about an increase of the productivity(…) and the reduction of costs for absenteeism and illness. But not only that. (…) we underline the importance of being a reference model at a global level in the commitment to sustainability, inclusivity and social responsibility of doing business.

A safer and better workplace, in fact, improves employees' performance in terms of productivity and creativity. And this is a big result for everybody.

This tool helped me to be more integrated and connect with my team. I really appreciated that the company gave me the chance to monitor and take care of my people with an innovate tool.

…there will be an increase in people with at least one chronic disease and it is necessary to be prepared to deal with this reality.

…we realized it is excellent on all aspects for guiding our thoughts and to give birth to new ideas.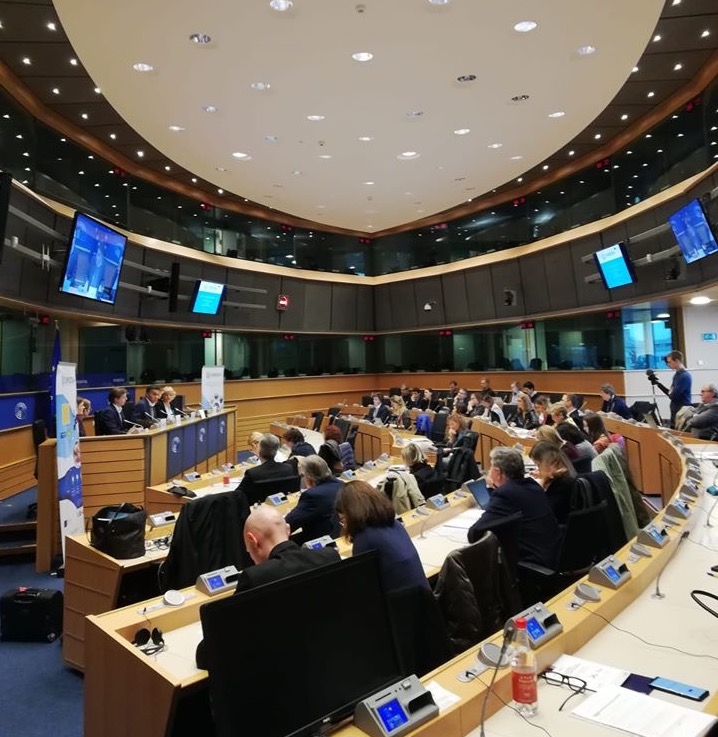 Key recommendations for policy makers:
Raise awareness of how investing in the wellbeing, health, work ability, and inclusion of all employees benefits not only employees, but also employers and the whole society.
Promote inclusion and good management of employees with or at risk of chronic conditions as well as promote workplace inclusiveness for all.
Promote the wellbeing, health, and work participation of all employees.
Create legislative frameworks to improve the employment of individuals with chronic diseases.
Project leaders and partners: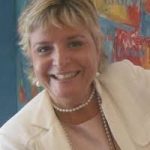 Matilde Leonardi | Fondazione IRCCS Istituto Neurologico Carlo Besta, Italy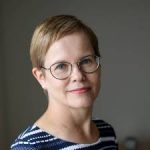 Jaana Lindström | Finnish Institute for Health and Welfare
"One in four people of working age has a chronic illness. Therefore, the topic of chronic diseases in the work setting cannot be overlooked. To combat discrimination against them, workplaces need to adapt to accommodate the needs of workers with chronic diseases.
Our mission is to improve:
work access and the participation of people with chronic diseases,
to support employers in implementing health promotion and chronic disease prevention activities in the workplace, and
to reinforce decision-makers' abilities to create policies that improve the access, reintegration, maintenance and retention of people with chronic diseases."
MATILDE LEONARDI
Fondazione IRCCS Istituto Neurologico Carlo Besta, Milan, Italy
(matilde.leonardi@istituto-besta.it)
JAANA LINDSTRÖM
Finnish Institute for Health and Welfare
(jaana.lindstrom@thl.fi)