Shaping policies on chronic diseases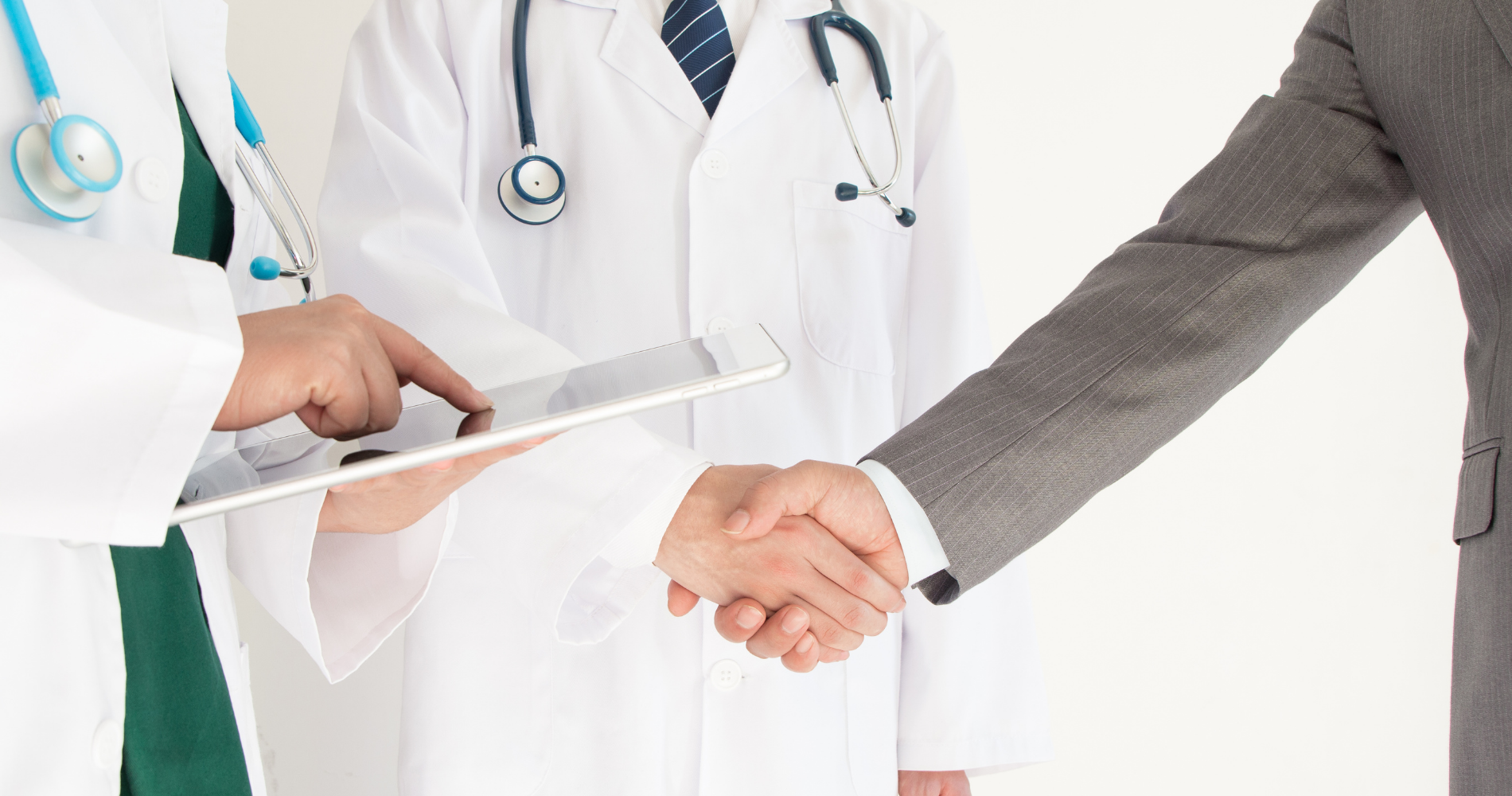 Shaping policies on chronic diseases

CHRODIS PLUS contributes to the reduction of this burden by promoting the implementation of policies and practices that have been successful in EU Member States, and to formulate ideas for long-term, sustainable collaboration at international level.
Policy Dialogues
Fourteen national and two EU-level policy dialogues (PD) were organised to identify policies or changes to existing policies and legislation that are capable of tackling major risk factors for chronic disease.
Learn more about common lessons learned, the policy dialogues and download the full version of our report and a scientific article to get the entire picture!
Consensus Statement
The Consensus Statement represents the common view of the Joint Action partners and the 26 European countries represented at the CHRODIS PLUS Governing Board on cross-country collaboration in health promotion and prevention and management of chronic diseases beyond the project. A summary of the Consensus Statement is available in 20 European languages. You can download also the full version of the Consensus Statement in English together with its background report.
CHRODIS PLUS Activities across Europe: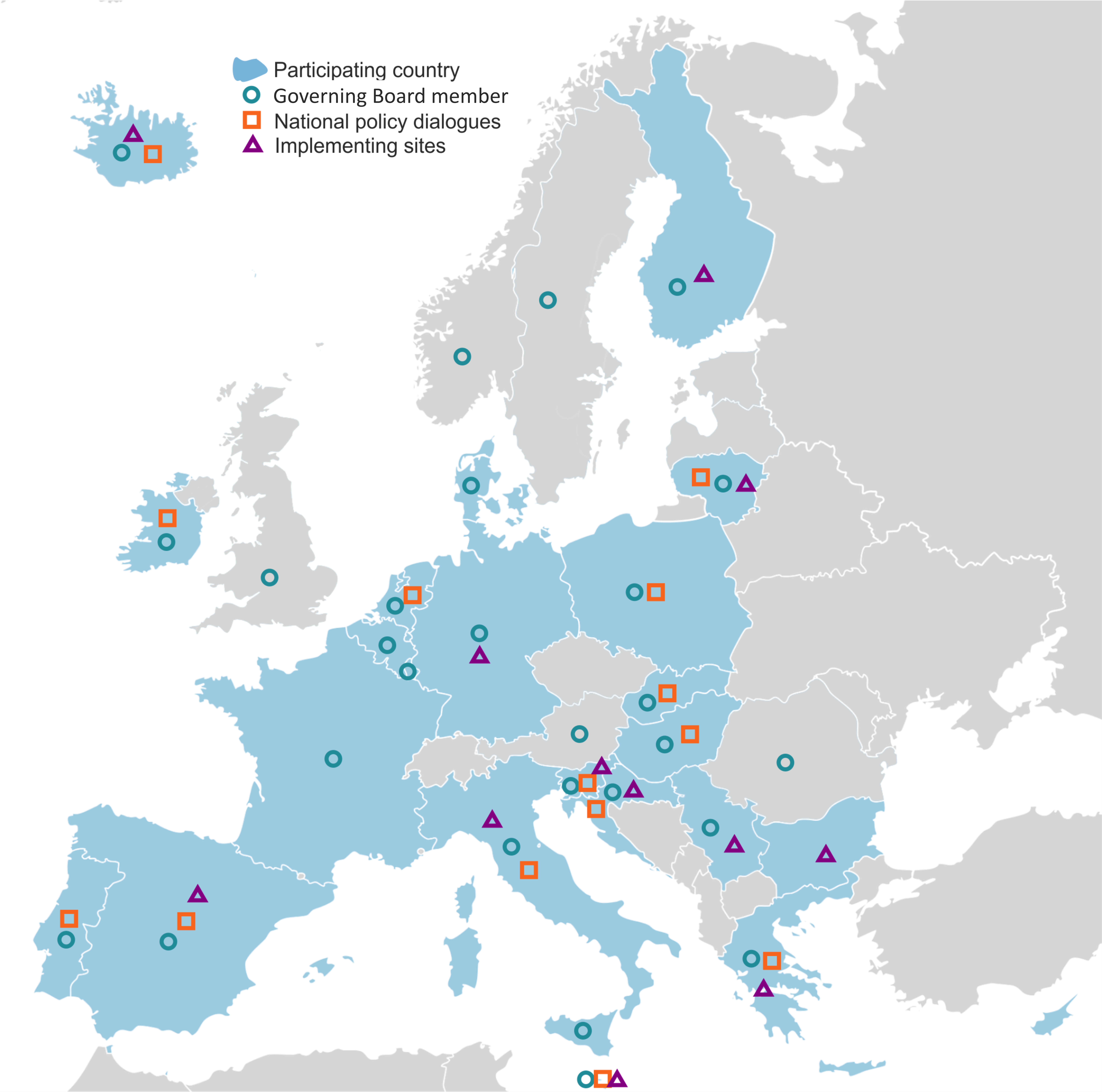 Project leaders and partners:

Iñaki Imaz | Institute of Health Carlos III, Spain
Elena Jurevičienė | Vilnius University Hospital Santariskiu Klinikos, Lithuania
"CHRODIS PLUS is an extensive and wide-ranging project requiring significant effort to ensure that its research takes into account the actual situation of Member States so that it is able to propose sustainable and suitable actions. We are very committed to this work, having in mind the importance that an increased implementation of good practices in the prevention and management of chronic diseases has for Europe. It is an honour be a member of this team that boosts innovation in a multifaceted and crucial field for the health of our population."
CIPH, Croatia
AUTH, Greece
DOHI, Iceland
IPH, Ireland
FINCB, Italy
HI, Lithuania
MFH, Malta
RIVM, Netherlands
IPHS, Serbia
MoH SK, Slovakia
SU, Hungary
VL O, Belgium
VU, Lithuania
MS, Portugal
BHTC, Belgium
NIGRiR, Poland
EuroHealthNet
Click here to watch our videos.